Lecture by Nobel prize laureate Guido Imbens
On 30 June 2022, winner of the 2021 Nobel Memorial Prize in Economic Sciences and former Erasmus School of Economics student Guido Imbens visited his alma mater. During the day he gave an inspirational lecture wherein he discussed the importance of asking the right question and how to study causal effects in real world data sets.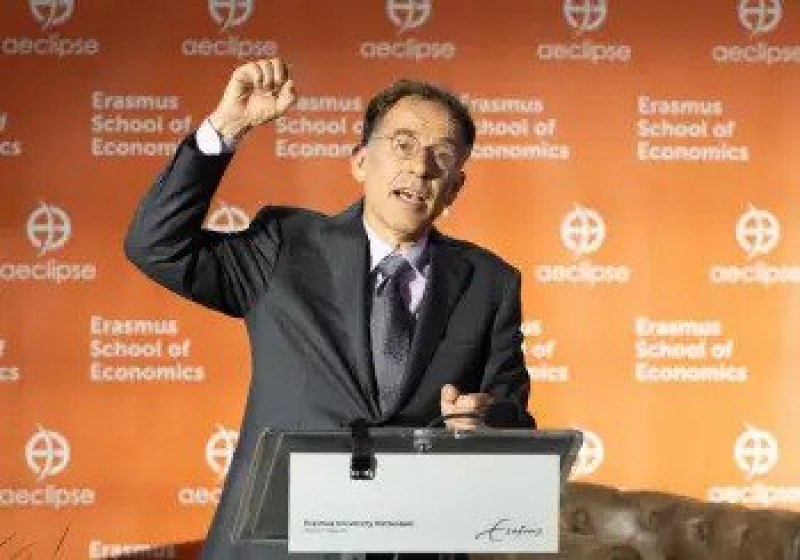 The lectures was recorded and can be watched on the website of Erasmus School of Economics and on youtube.
Read more about the lecture on the website of the Erasmus School of Economics.