---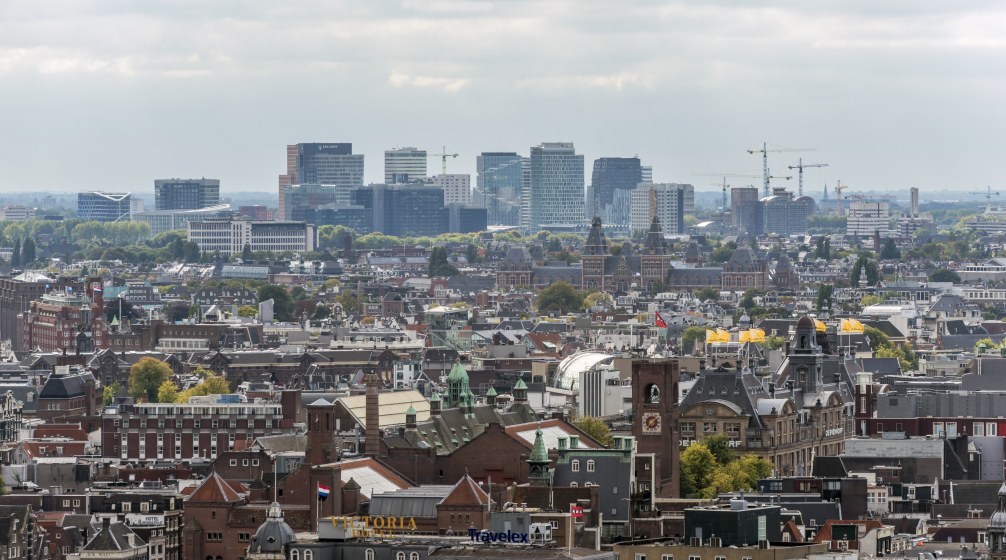 University student housing is available for international students moving to the Netherlands. It is offered by the university at which the student registers.
Accommodation consists of furnished (single) rooms with private or shared facilities. In most cases, bathroom, kitchen and living room must be shared with other students. It is common that men and women live together in the same student house.
The number of rooms available is limited. The universities cannot guarantee accommodation for every student. If you do not qualify or, don't want to use the university housing, you can rent housing on the private market.
For an impression of student housing facilities offered by the universities and, on the private market, please go to: University of Amsterdam, Vrije Universiteit Amsterdam and Erasmus University Rotterdam.
You are advised to also register on Dutch student housing websites (ROOM, Studentenwoningweb) long before your arrival in Amsterdam (as soon as you have registered for your degree programme). Registration on these sites is an important backup measure if the universities are unable to provide you with a room. It will also prepare you for finding housing after your first year.