The Business Data Science Research Master program is a selective program for students who have the ambition of pursuing a PhD in Business at one of the schools in business and economics of the Erasmus University Rotterdam, University of Amsterdam and Vrije Universiteit Amsterdam.
---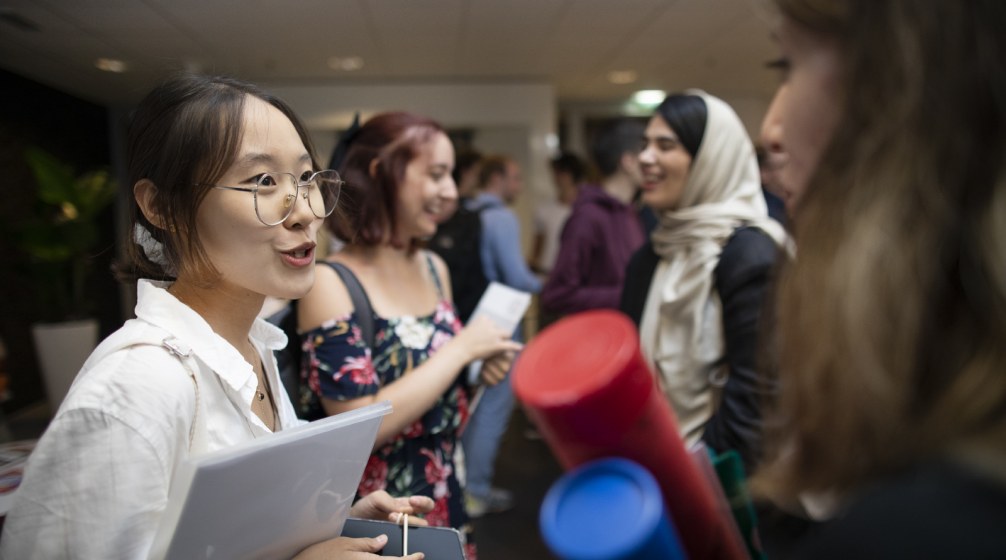 How to apply
Before starting the application procedure, please check the admission requirements.
Start your application process in Studielink, (the Dutch national education application system).
Admission for the 2023-2025 program is open.
Deadlines
Early deadline December 1, 2022 - for students who are interested in applying for University of Amsterdam, VU Amsterdam or, Erasmus university scholarships *
February 1, 2023
May 1, 2023 for EEA students and students who are already studying in the Netherlands

Rolling admissions for EEA students until June 15; for late applications, students can contact our staff
* Before you can apply for these scholarship programs you must be accepted for admission by the Business Data Science program. Primary registration for the BDS joint degree research master program is at Erasmus University.
Application fee
The application fee is €25 (non-refundable).
Applicants holding a Dutch degree are exempted from paying an application fee.
Please note
Start your online application early to give your recommenders time to upload their letters before the admission deadline.
All documents, including test scores and recommendation letters, must be received by midnight (Central European Time) on the day of the deadline.
Incomplete files will not be considered.
Admission decisions
All complete files will be reviewed after the deadline. You can expect a decision within six weeks of the respective application deadlines.
Admission is always conditional upon the Admissions Office receiving certified copies of diplomas and test results.
Contact
Tel +31 10 4088916 (admissions office)