The map below indicates the places of origin of BDS' Research Master students for the 2020 and 2021 cohorts.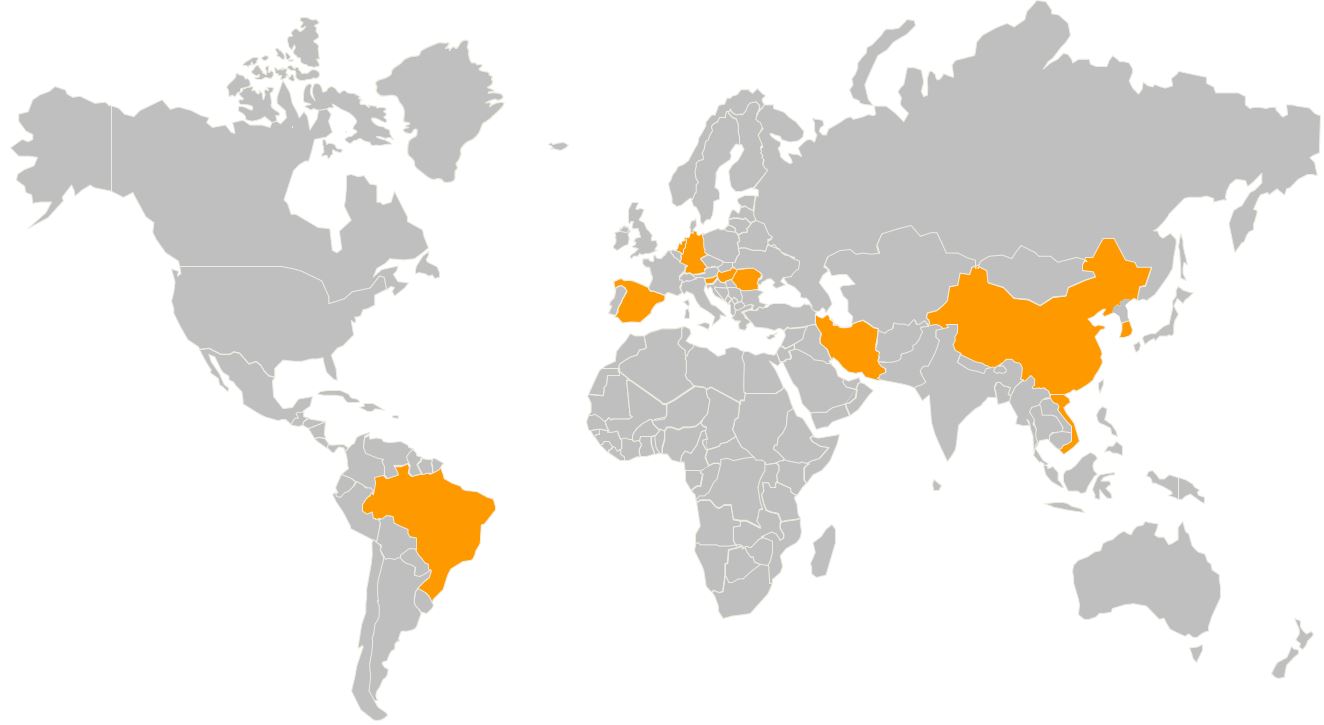 Drop-out rates
To avoid students from dropping out, Business Data Science carefully selects students during the admissions process.
With what academic background did students enter the program?
Students entered the program with various back grounds: Computer Science and Advanced Data Analytics, Earth Sciences, Finance, Finance and Data Science, Financial Econometrics, Logistics, Econometrics and Operations Research, Economics and Business, Governance, Economics & Development.
With what degree did students enter the program?
For admission to the BDS program, a bachelor degree is required. However, one-third of the students entered the program already holding a master degree (MSc, one-year master program).