Sign up for on-campus or virtual visit
Are you curious about the research master Business Data Science, but haven't applied yet or finalized your application? We offer an on-campus or a virtual visit option if you are abroad to experience our program. Get to know some of our students, interact with the teacher and get a feel for how it's like at our Amsterdam facilities.
---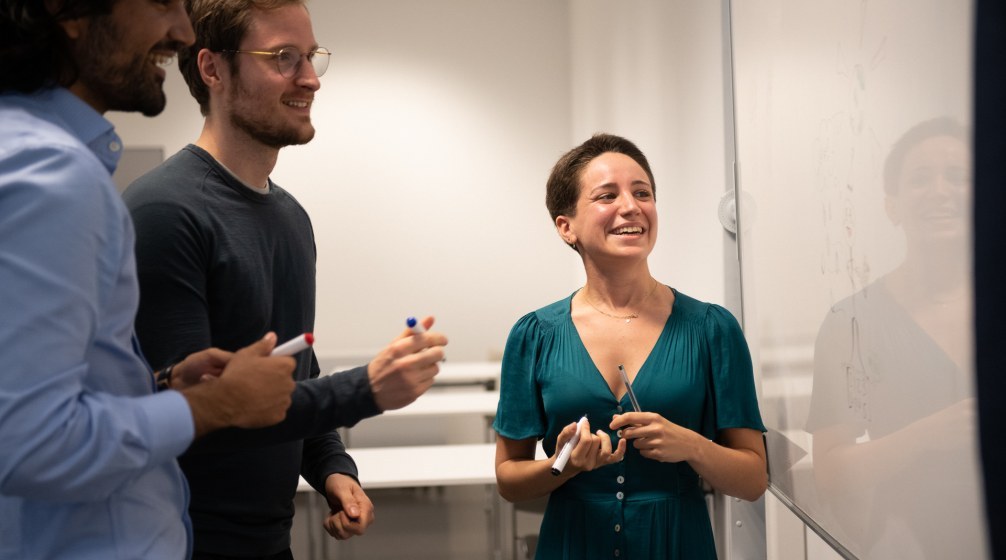 Sign up now to meet us on-campus or online on December 6 or January 10 by clicking the button below.
What to expect
Attend a class
Meet with a professor
Meet students
Meet with the director of Graduate Studies
Meet other staff and get a feel of our Amsterdam location
Application deadlines
Check Admissions – Businessdatascience.nl for more information.