Fellow Stefan Stremersch winner of the EMAC Distinguished Marketing Scholar Award 2020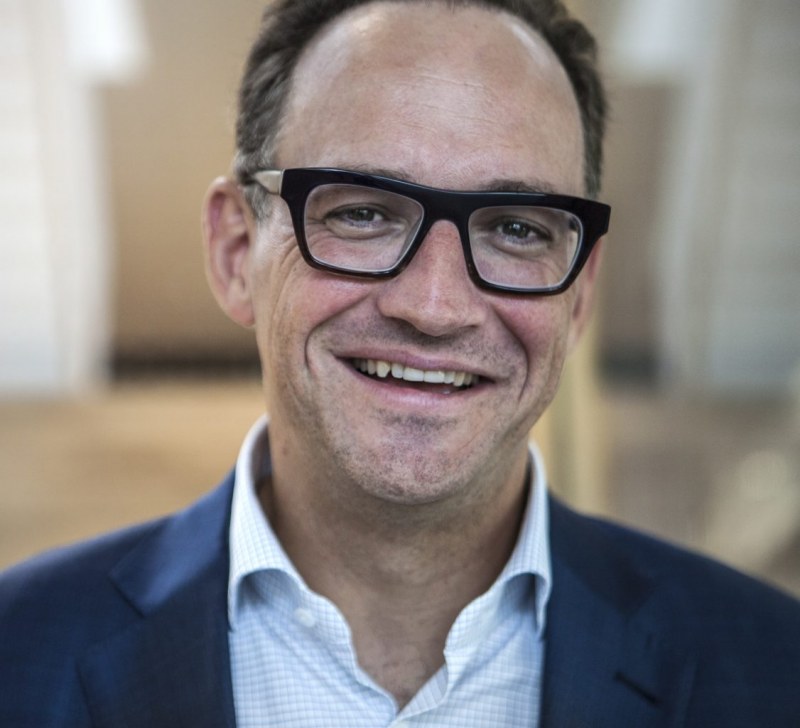 Stremersch will officially be presented with the Award at the upcoming European Marketing Academy (EMAC) conference in Budapest, Hungary (27-29 May 2020), where he will give a presentation.
This annual award is designed to be the highest honour a marketing educator with extensive connections to EMAC can receive. The two main criteria for the award are: (1) outstanding marketing scholarship as reflected in extensive, impactful research contributions, and (2) outstanding contributions to the European Marketing Academy.