Alumnus Merrick Li Wins Joop Hartog Dissertation Award
TI alumnus Merrick Li has been awarded Joop Hartog Dissertation Award for the best PhD thesis at the Amsterdam School of Economics defended in 2018 or 2019. The award consists of a medal and a cash prize of EUR 2,500. The prize has been awarded biannually since 2008.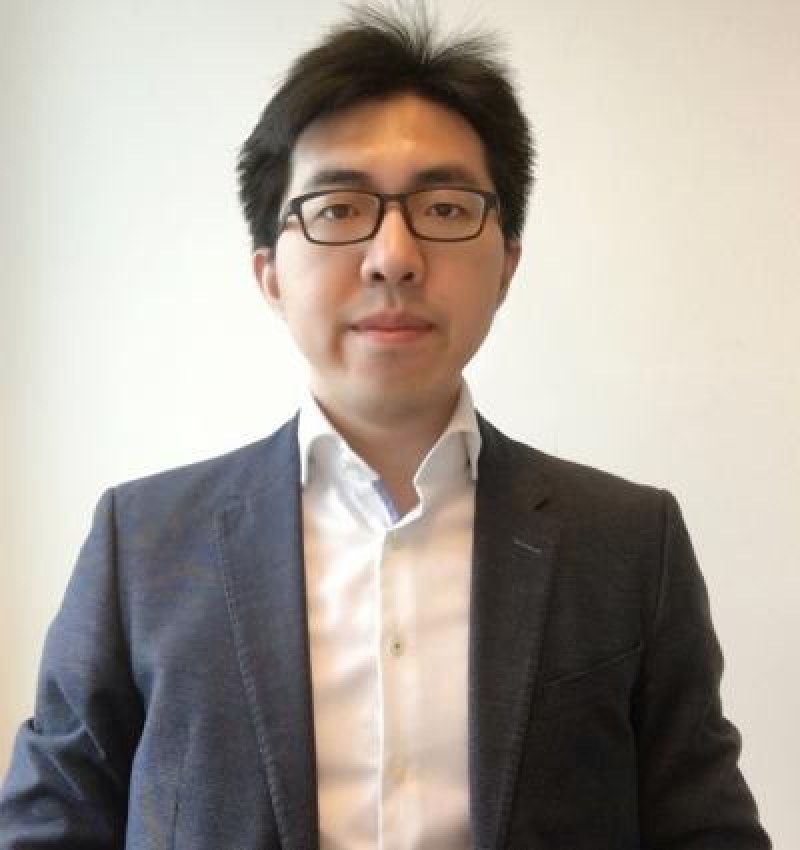 Merrick's PhD research focuses on the analysis of high-frequency financial data and has been conducted under the supervision of Peter Boswijk, Roger Laeven, and Michel Vellekoop. He also closely works with Oliver Linton from the University of Cambridge. In his thesis, he introduces several econometric methods to separate the various components of high-frequency financial data. Applications include volatility estimation and market liquidity measures. The first chapter of his thesis has been accepted by the Journal of Econometrics; the core of his thesis is currently available as a working paper .
Merrick is currently a postdoctoral research fellow in the Cambridge-INET Institute at the Faculty of Economics of the University of Cambridge.