Patrick Groenen Appointed Dean of Erasmus School of Economics
Patrick Groenen, Professor of Statistics and Director of Econometric Institute at Erasmus School of Economics (ESE), has been appointed Dean of ESE by the Executive Board of Erasmus University Rotterdam, succeeding Interim Dean Professor Frank van der Duijn Schouten.
Dennis Fok, Professor of Applied Econometrics at ESE, is appointed new Director of Econometric Institute.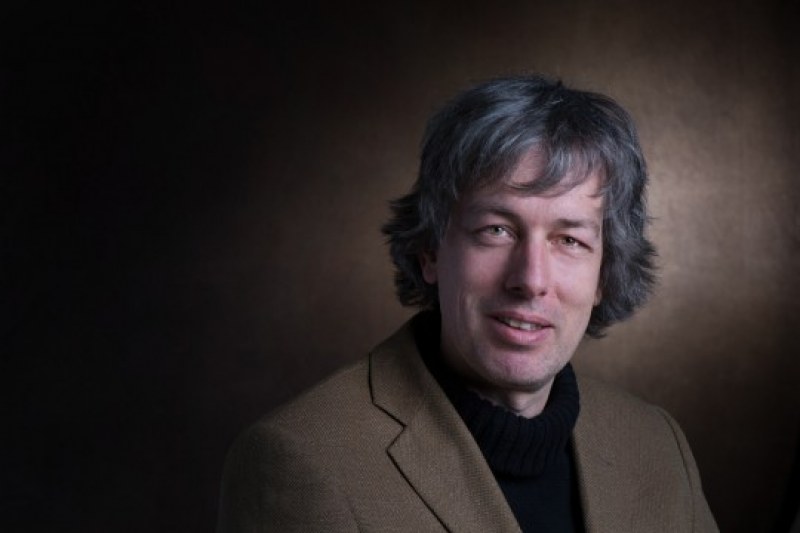 The decision takes effect on 1 May 2020. The Executive Board is convinced that the new dean has the ability to further strengthen research and education at the school, and to make internal and external connections. 'Professor Groenen has an excellent scientific record, and with his experience within our university, he will be an excellent leader of what is the oldest school of our university. As Executive Board, we look forward to collaborating with Professor Groenen and together achieve the ambitions of the school', says Rector Magnificus, Professor Rutger Engels.
'The Executive Board is extremely grateful to Professor Frank van der Duijn Schouten for his exceptional dedication and valuable work as Interim Dean of Erasmus School of Economics', according to Rector Magnificus.
In the coming years, Patrick Groenen wants to further develop and enhance the school's strategy with regards to research, education, and social impact.
For more information on the appointments of Professor Groenen and Professor Fok, we refer, respectively, to the website of ESE and the website of EUR.