Welcome to Students of Cohort 2020-2022
A warm welcome to the cohort 2020-2022 of Research Master students that arrived this week.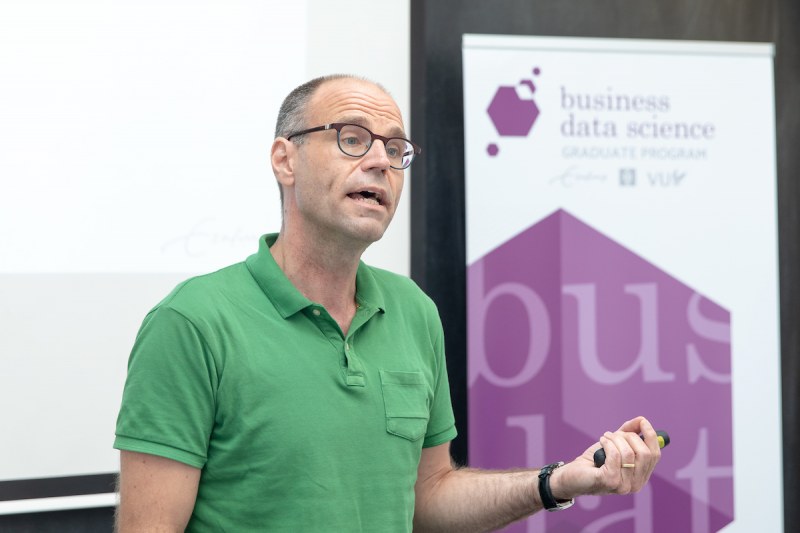 Business Data Science (BDS) is thrilled to welcome the cohort of sixteen talented students of diverse national and educational backgrounds who have chosen to pursue the new research master in Business Data Science.
BDS Director of Graduate Studies Francesca Sotgiu opened the new year with an encouraging warm welcome. Then Professor Benedict Dellaert and Professor Albert Menkveld kicked off the academic program with Business Foundation Lectures. In the afternoon ARC General Director Eric Bartelsman gave a short welcome speech followed by introductions by the Educational Board and the Student Council. The day was concluded with networking activities.
We wish the new Cohort of 2020-2022 a fruitful academic journey and an incredible learning opportunity.