Meet us on Zoom during the UvA Master's Week on February 9
A great opportunity to talk directly to students in the program.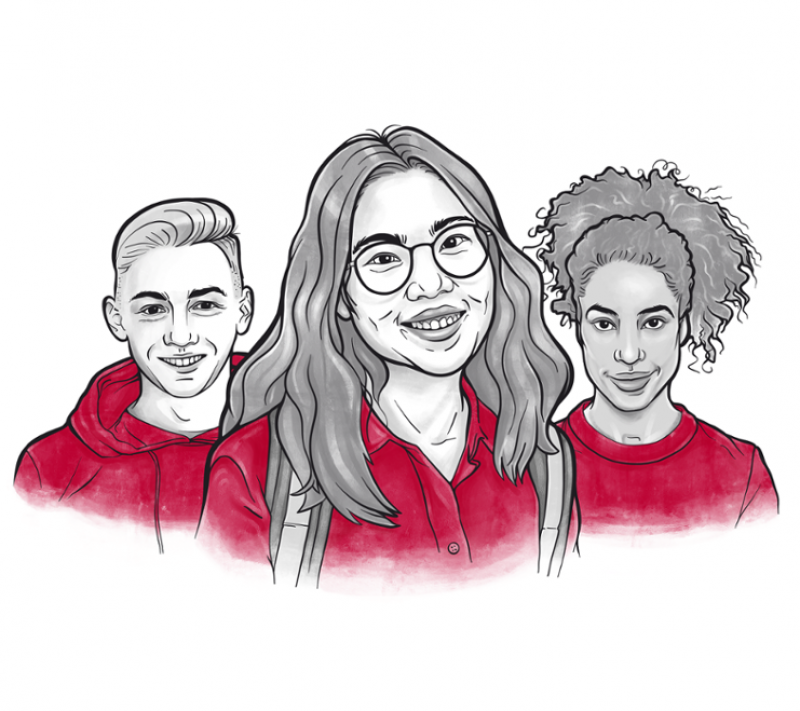 Business Data Science will give a Zoom presentation on February 9 at 15:00 CET as part of the University of Amsterdam Master's Week that takes place between February 8-20, 2021. In this informal session you will meet the Director of Graduate Studies and student Stephanie van der Veen. You need to register through the site of the University of Amsterdam to join our session.
To join our session you need to register for the Master's Week: themeweek.uva.nl/masters-weeks/masters-weeks-feb-2021.html. To select our session, go to Available Activities on 09-02-2021 > Amsterdam School of Economics and select Meet & Ask: Business Data Science (Research Master's).

We are looking forward meeting you on February 9!
View all upcoming online master's event of one of the three universities here.