CAED 2020 Seminar: Javier Miranda (U.S. Census Bureau)
On February 26, 2021 there will be a CAED 2020 seminar entitled 'Immigration and Entrepreneurship'.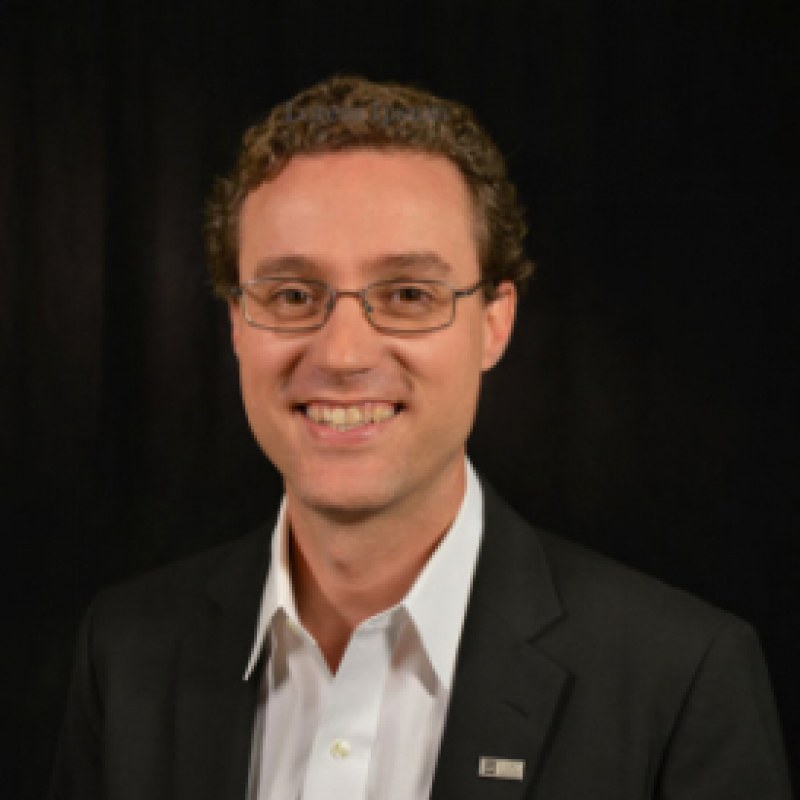 The CAED 2020 conference has not taken place. Instead, while waiting for CAED 2021, we will have a seminar on every last Friday of the month.

We are proud to present:
Speaker: Javier Miranda (U.S. Census Bureau, United States)
Title: Immigration and Entrepreneurship
Discussant: Piotr Denderski (University of Leicester, United Kingdom)
Date/Time: February 26, 2021, 14:00 CET (Zoom opens at 13:45)
Zoom meeting: https://eur-nl.zoom.us/j/95103259729?pwd=VmtkVU9KTDVhRnZrSHVtenc3Nlc0QT09
Password:see Intranet TI or Intranet BDS, Events Login tab. External attendees can sign up by sending an email to seminar@tinbergen.nl with 'CAED2020' in the subject line before Friday morning.
Keep up to date for upcoming seminars on
www.businessdatascience.nl/events
For any questions, send your email to: caed2020@tinbergen.nl.