Get to know our program at the Master's Event of Vrije Universiteit Amsterdam
A great opportunity to talk directly to our Director of Graduate Studies and students in the program.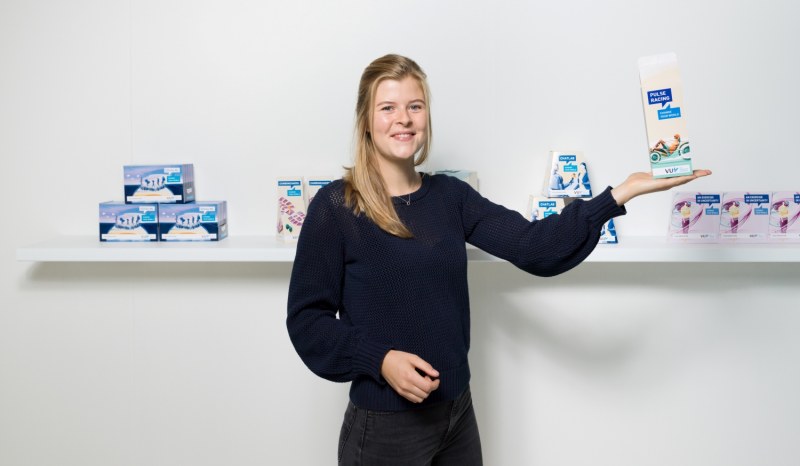 Business Data Science will give a Zoom presentation on Saturday March 6 at 11:00 CET as part of the Online Master's Event of Vrije Universiteit Amsterdam. In this informal session you will meet the Director of Graduate Studies Francesca Sotgiu and students and get to know more about our courses, PhD prospects, hands-on experience, admission process and more. During the whole master's event there is also an opportunity to chat with our students Roger de Jong and Stephanie van der Veen. You need to register through the site of Vrije Universiteit Amsterdam to join our session and use the chat.
Sign up here: VU Master's Event - More about - Vrije Universiteit Amsterdam.
We are looking forward meeting you on March 6!
View all upcoming online master's event of one of the three universities here.