Research Master student Ruben Eschauzier presented at ESWC 2021
First-year Research Master student Ruben Eschauzier presented his paper "WEB-SOBA: Word Embeddings-Based Semi-automatic Ontology Building for Aspect-Based Sentiment Classification" at the 18th ESWC 2021 that took place online on June 6-10, 2021.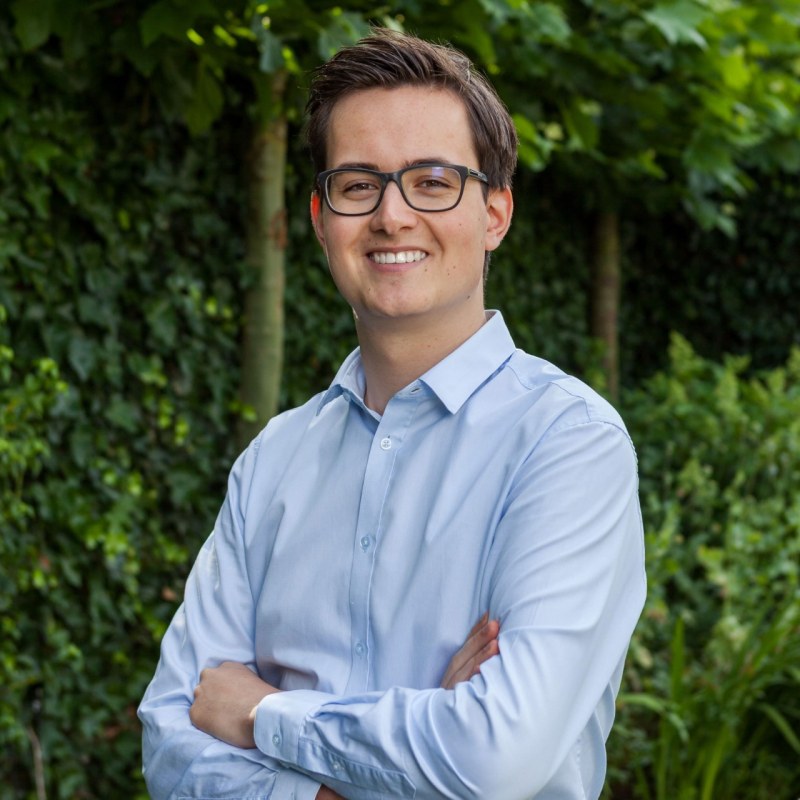 This paper, which Ruben initiated as a bachelor seminar project in natural language processing under the supervision of Flavius Frasincar (Erasmus University Rotterdam), extends the literature on existing semi-automatic ontology builders by, instead of using word co-occurrences, using word embeddings as the basis for creating an ontology. The new method shows significant improvements in both time spent making the ontology and the ontologies' performance when used in a hybrid model for aspect based sentiment analysis.
The ESWC is a major venue for discussing the latest scientific results and technology innovations around semantic technologies.