Graduation: Cohort of 2019-2021
On Friday November 12, 2021, the graduation ceremony will be held and the BDS Research Master students of Cohort 2019-2021 will receive their diplomas.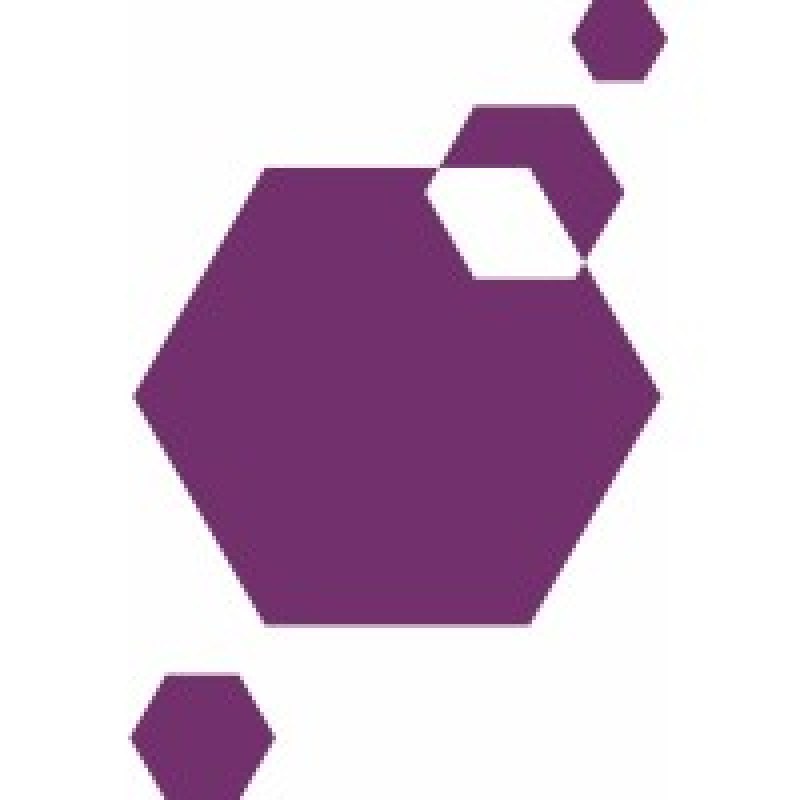 The Graduation Ceremony will take place at the Erasmus Paviljoen from 14.30 until 18.30 and will be joint with the ceremony for the Tinbergen Institute cohort 2019-2021.
We congratulate all the students on their achievement!
Venue:
Erasmus Paviljoen, Erasmus Universiteit Rotterdam
Burgermeester Oudlaan 350, 3062 PA Rotterdam
***Please note: for this event the Coronavirus entre pass (QR code and ID) is required. ***