Meet us at the Master Open Day at Erasmus University Rotterdam
Learn more about our research master during the open day of Erasmus University Rotterdam on Tuesday March 22, 2022, at 19:00-19:40 in room C1-2.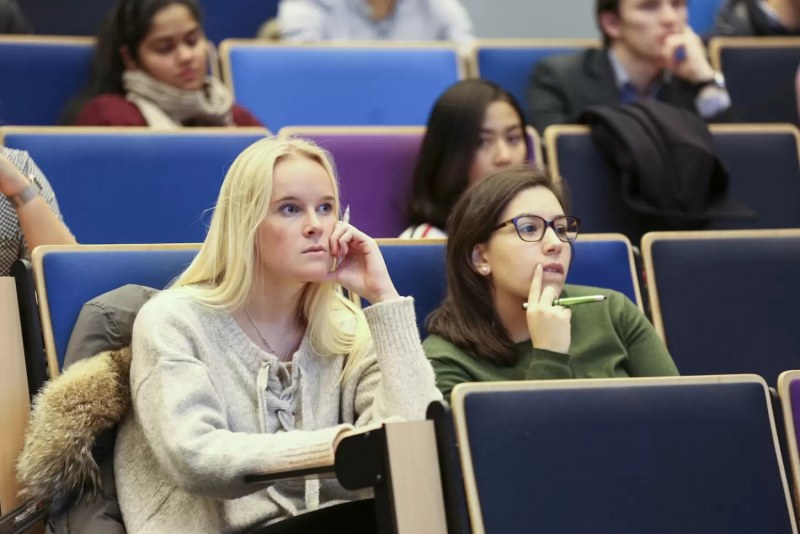 Are you aiming for an academic career and looking for a research master in Business Data Science? Then the open day at the campus of Erasmus University Rotterdam is a great opportunity to get to know more about our courses, PhD prospects, hands-on experience, admission process and more from our students Joyce Shi and Roger de Jong and Francesca Sotgiu, Director of Graduate Studies. We are looking forward meeting you.
First want to read more about our graduate program, check here.