PhD student Floris Holstege to present in Econometrics Seminars Series
PhD student Floris Holstege (University of Amsterdam) will present a paper entitled 'Training Neural Networks To Be Insensitve Towards Spurious Concepts' in the Tinbergen Institute Econometrics Seminars and Workshop Series on Friday October 28.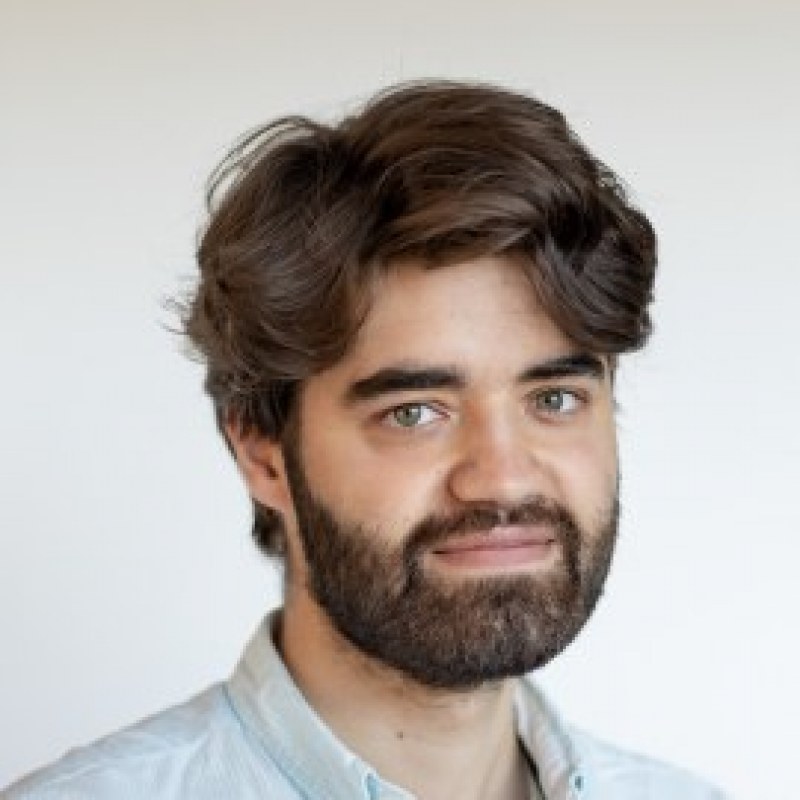 Floris is an alumnus of the research master Business Data Science (2022) and currently a PhD student at the quantitative economics (QE) section of the Amsterdam School of Economics, University of Amsterdam, developing methods to make machine learning algorithms more interpretable and robust. His ambition is to use analytical thinking and data science methods to better understand the world and help others.
Link to event. The seminar is free and open to faculty, scholars, and interested members of the public.