Are you looking for the best way to fully develop your academic talent and career?
The research master Business Data Science is a selective program for students who have the ambition of pursuing a PhD in Business at one of the schools in business and economics of Erasmus University Rotterdam, the University of Amsterdam and Vrije Universiteit Amsterdam.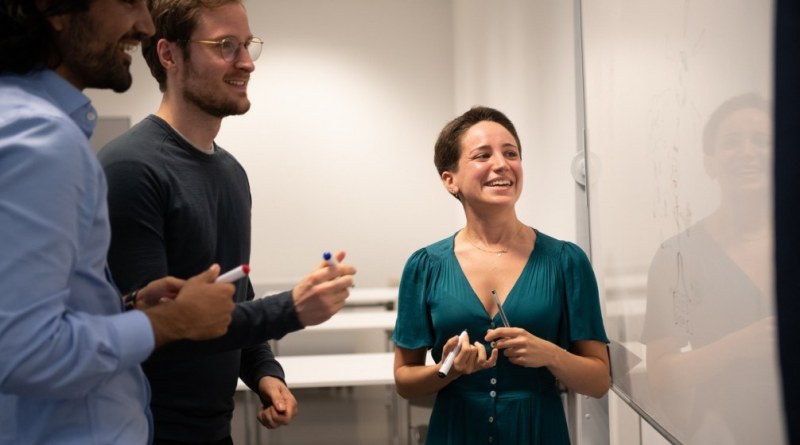 Update 10/01/2023: The events on January 10 have been canceled, an alternative date might follow. Check our website and socials for updates.
Are you curious about our program, but haven't applied yet or finalized your application? We offer an on-campus or a virtual visit option if you are abroad to experience our program on January 10, 2023.
Get to know some of our students, interact with the teacher and get a feel for how it's like at our Amsterdam facilities. Would you like to learn more about our program first, check here: Graduate Program.
On December 13 and 16 at 16:00 you can also join one of our zoom sessions during the VU Master's Week, find more information here.