Hong Deng wins best paper award at the Marketing Dynamics Conference
Hong Deng (Erasmus University Rotterdam) won the best paper award (PhD track) for her research on 'Real-Time Personalization in Dynamic Environments,'' at the Marketing Dynamics Conference 2022, which took place at Georgia State University, United States on November 10-12, 2022.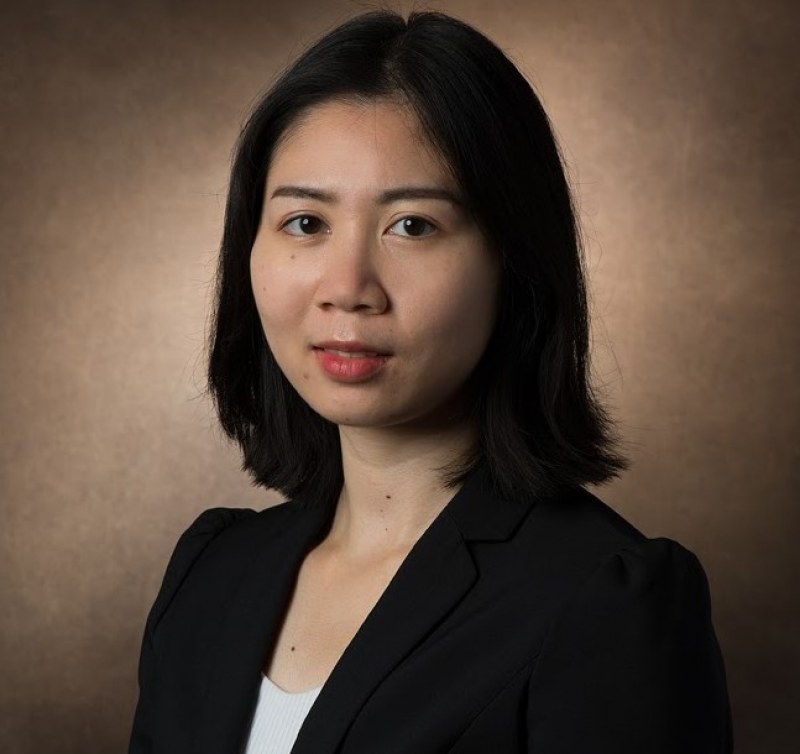 For the award the three best papers in the PhD track were selected based on the audience feedback and the committte evaluation of the Marketing Dynamics Conference. Winners are awarded a plaque. Please click here to read the abstract.
Hong Deng is a Tinbergen Institute PhD candidate in Marketing at the Erasmus School of Economics, under the supervision of Bas Donkers and Dennis Fok. Her current research project focuses on real-time personalization.