Online classes in Corona times and beyond
This time is asking a lot from students and teachers. The Business Data Science teachers are prepared.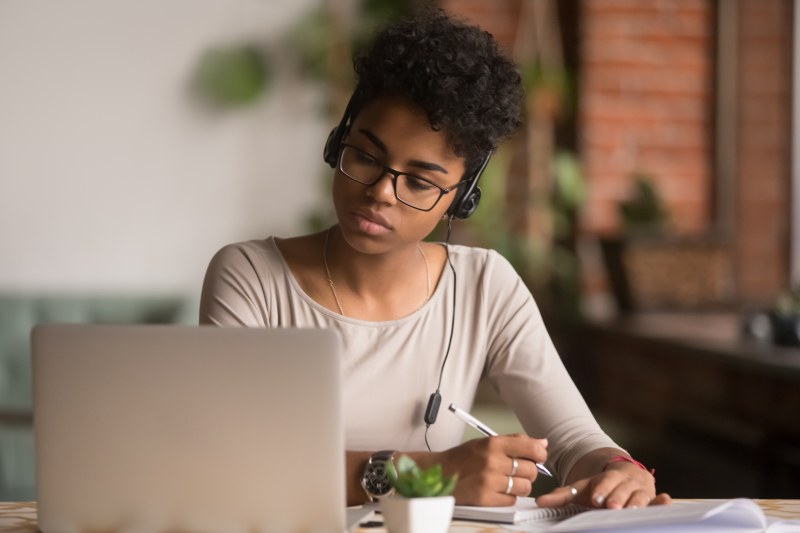 This semester teachers did an incredible job moving their lectures online at the three universities. Teachers are ready to offer to our students diverse learning paths aligned to the new context if needed (in-class, online, blended), while keeping a highly interactive environment.
Click here to read updated information about Covid-19 and education.