WFP team with BDS scientific committee member Dick den Hertog wins Franz Edelman award
The United Nations World Food Programme (WFP) was named the winner of the 2021 Franz Edelman Award on April 13, 2021. This prestigious award recognises analytics and operations research work that has a meaningful global impact. BDS scientific committee member and University of Amsterdam professor Dick den Hertog is a member of the WFP team.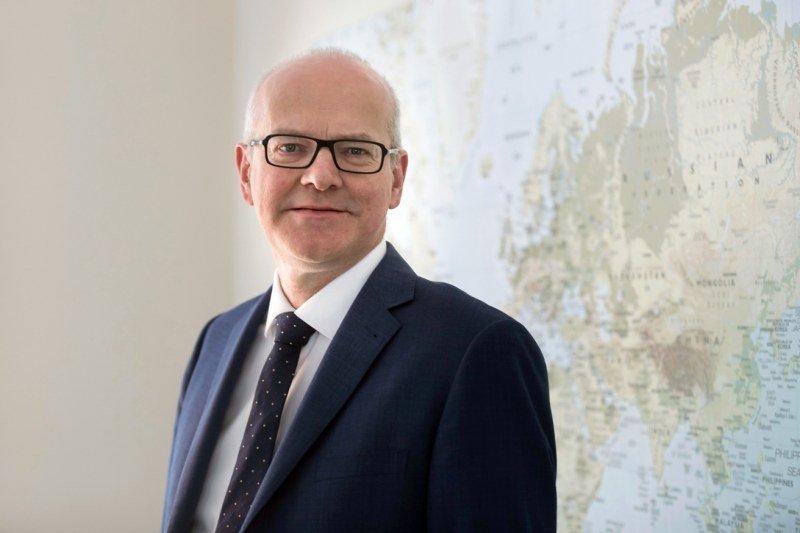 In collaboration with the Zero Hunger Lab (Tilburg University), professor Den Hertog was instrumental in developing the mathematical models used for creating the analytics tool 'Optimus'. This tool is used to improve the supply chain to provide efficient food delivery to crisis areas such as Yemen, Syria and South Sudan. Analytics and data science played a crucial role in enabling the WFP in carrying out extremely complex humanitarian operations. The programme assisted nearly 100 million people across 88 countries this past year. The video below explains how the WFP uses Optimus.
About the Franz Edelman Award
The Franz Edelman Award recognises and rewards outstanding example of operations research, management science, and advanced analytics. The award is presented by the organisation INFORMS (The Institute for Operations Research and the Management Sciences), the word's largest professional association in this field.
Sourche: University of Amsterdam