Information session for prospective applicants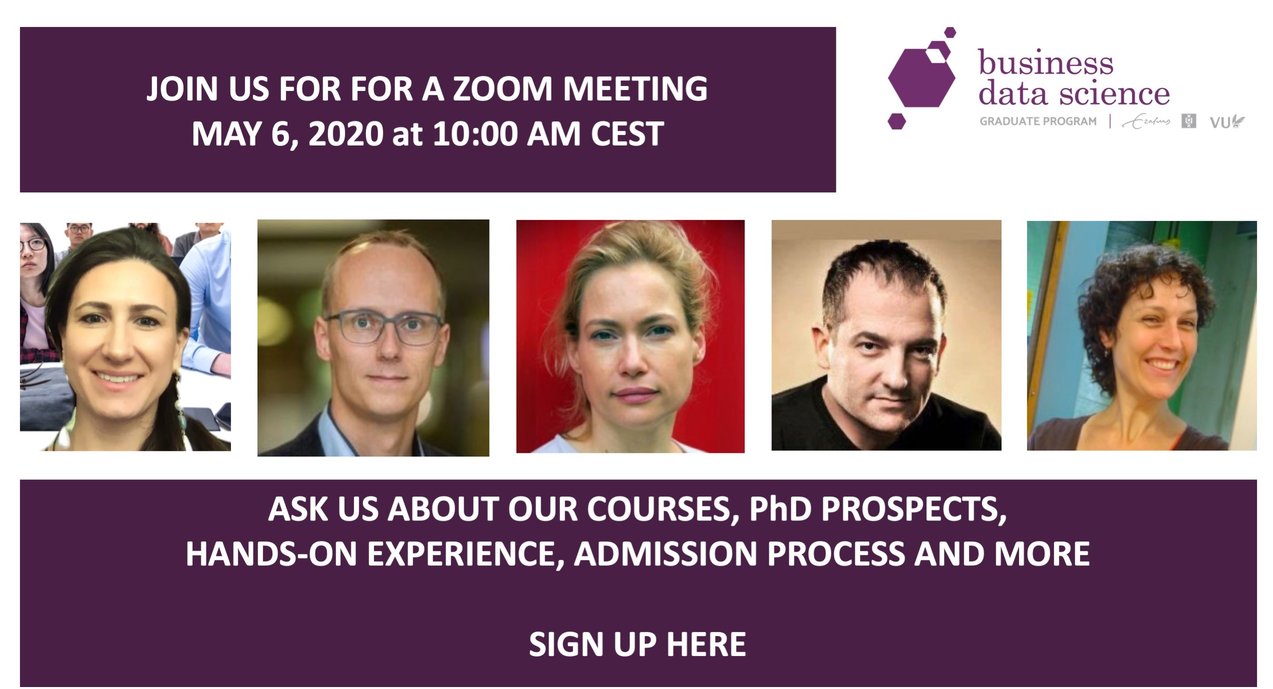 Sign up for this event has been closed. If you are interested in the program, please send an email to admissions@businessdatascience.nl.
Lecture by Yacine Ait-Sahalia CANCELLED
Lecture by Professor Yacine Aït-Sahalia is cancelled due to the Covid19 outbreak.
Yacine Aït-Sahalia, is the Otto A. Hack Professor of Finance and Economics at Princeton University and the Founding Director of the Bendheim Center for Finance at Princeton. Professor Ait-Sahalia's research has concentrated on the estimation of continuous-time models in financial economics.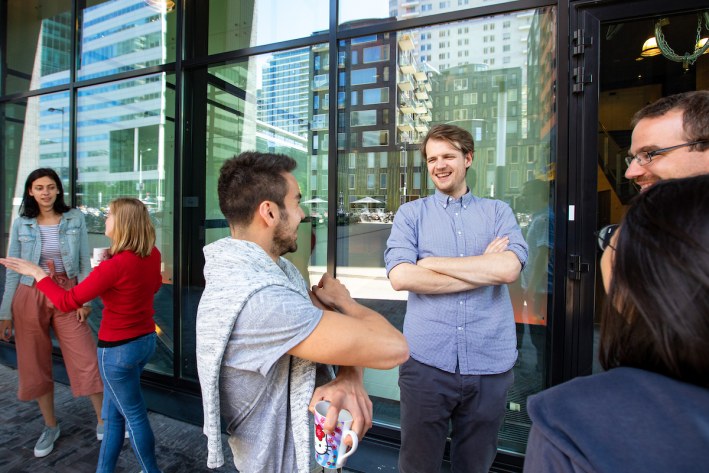 About
Business Data Science
The Business Data Science (BDS) research master program is a joint initiative of the schools of economics and business of the Erasmus University Rotterdam, University of Amsterdam and Vrije Universiteit Amsterdam. Courses connect data science techniques to different fields in the business discipline: entrepreneurship and innovation, finance, human resources and organization, marketing and logistics and supply chain. Courses are offered in both the Amsterdam and Rotterdam location.
More about us