Martijn de Jong winner of the 2020 Global Marketing SIG Award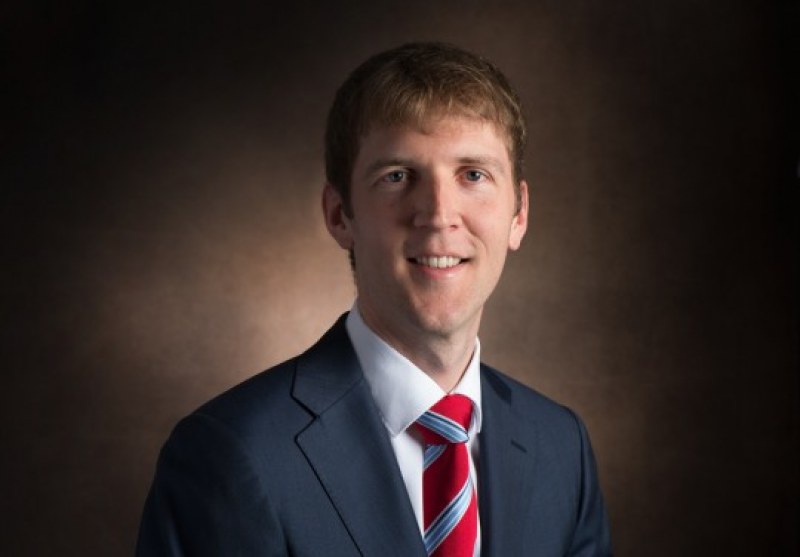 Excellence in Global Marketing Research
The Excellence in Global Marketing Research Award recognises an outstanding article published in a widely recognised and highly respected refereed journal which has made a significant contribution to the literature on global marketing.
Strategic direction
The winning article of Martijn de Jong and Jan-Benedict Steenkamp provides managers with strategic direction on how to market their products in a globalised world. In the paper, the authors study the attitude toward global products (AGP) and toward local products (ALP). The authors propose and empirically test an integrated structure for AGP and ALP and their antecedents, organized around the powerful motivational concept of values. They test the theory using data on 13,000 respondents from 28 countries in the Americas, Asia, and Europe. The study findings provide managers with strategic direction how to market their products in a globalised world.
About Martijn de Jong
De de Jong's research interests include empirical quantitative marketing, with specific interests in cross-cultural research, stated preference methodology, sensitive consumer behavior, online privacy, social networks & user-generated content, and customer empowerment.
He teaches Global Brand Strategy, and was formerly the academic director of the master programme in marketing. De Jong's work has been published in the most prestigious marketing and management journals, such as Marketing Science, Journal of Marketing Research, Journal of Consumer Research, Journal of Marketing, Management Science, and Journal of International Business Studies.