Sebastian Gryglewicz Appointed Professor of Finance Theory
Sebastian Gryglewicz has been appointed Professor of Finance Theory at Erasmus School of Economics, Erasmus University Rotterdam.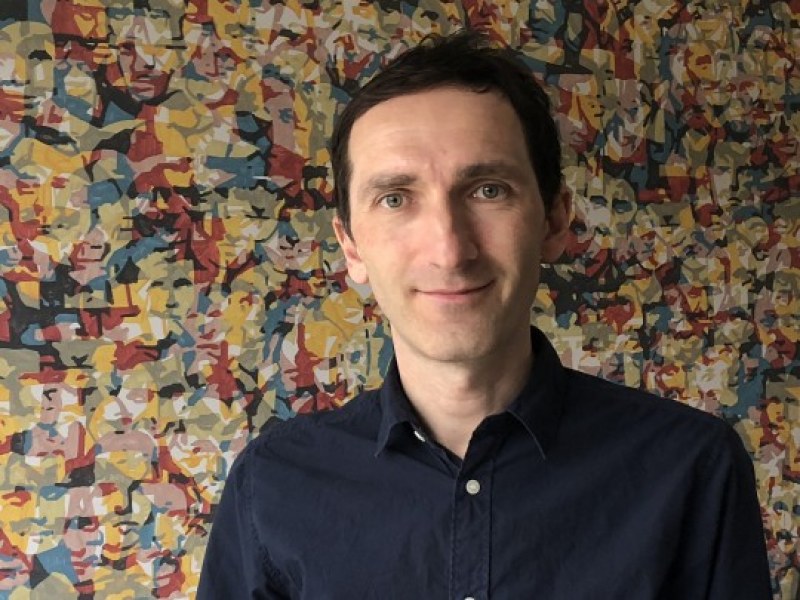 In his research, Gryglewicz applies economic principles to model financial markets and financial decisions of firms. He focuses on finance theory as a tool to assess the economic effects of financial innovations and regulations.
After obtaining his PhD in Economics at Tilburg University in 2008, Gryglewicz joined the department of Business Economics (Finance Group) at Erasmus School of Economics. In 2014 he was appointed as Associate Professor. His research interests focus on corporate finance and, in particular, on investment and financing policies, effects of competition, financial distress, and agency conflicts. His work has been published in Journal of Financial Economics, Review of Financial Studies, Management Science, Journal of Financial and Quantitative Analysis, and Games and Economic Behavior.
Read more about his appointment on the ESE website.