Benedict Dellaert and Bas Donkers awarded a Netspar grant
Marketing Professors Benedict Dellaert and Bas Donkers of Erasmus School of Economics receive a grant of 250,000 euros, to investigate and support individuals' pension decision making when pension investment outcomes are uncertain.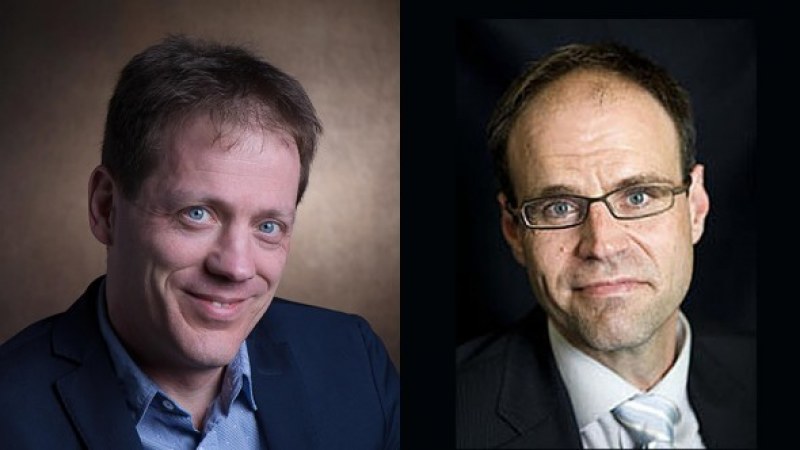 The grant is provided by Netspar (Network for Studies on Pensions, Aging and Retirement). This thinktank and knowledge network is dedicated to promoting a wider understanding of the economic and social implications of pensions, aging and retirement in the Netherlands and Europe. In their project Individual Pension Choices in Uncertain Times: Advancing Digital Support for Risky Pension Decisions, Dellaert and Donkers are investigating three important aspects related to a better understanding and support of pension decisions when it concerns risks. Learn more about the project on the website of Erasmus School of Ecconomics.