Albert Menkveld ranked first in the 2020 Dutch Economists Top 40
The Economist Top 40 (economentop) is a list of the best publishing economists in the Netherlands published annually by ESB magazine (Economisch Statistische Berichten). The list is based on all peer-reviewed published articles by Dutch economists between January 2015 and December 2019. It also looks at the impact of the published articles.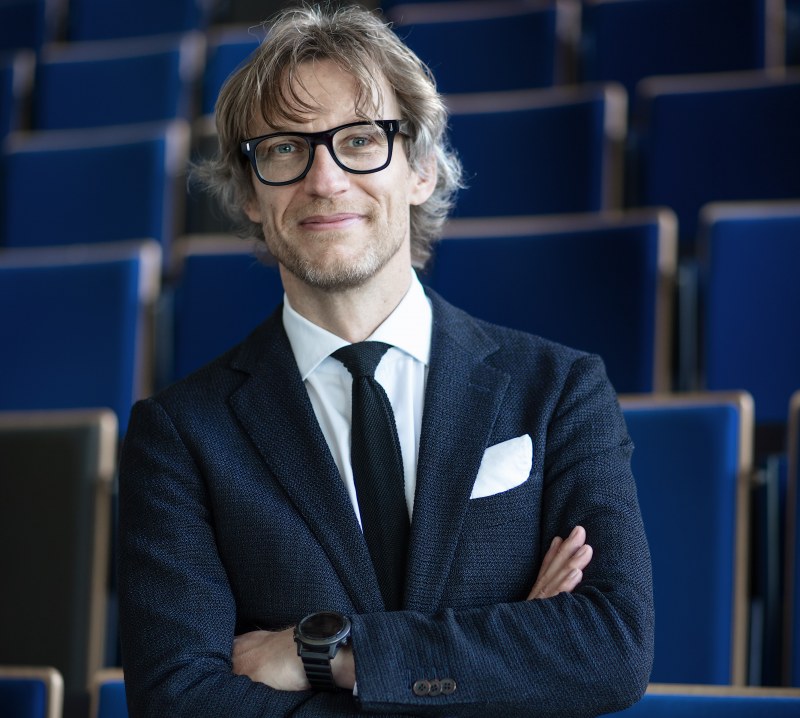 Faculty member Albert Menkveld (Vrije Universiteit Amsterdam) managed to move up from fourtheenth to first place in the individual rankings of 2020, thanks to three publications 2019. Two in The Journal of Finance and one in Management Science.
Albert is a Professor of Finance at Vrije Universiteit Amsterdam, research fellow at the Tinbergen Institute. In 2002, he received a Tinbergen PhD from Erasmus University Rotterdam. His research agenda is focused on securities trading, liquidity, asset pricing, and financial econometrics.
See full list and read more about the rankings on the ESB website (in Dutch): https://esb.nu/esb/20061623/economentop-40-2020.