Paper by Francesca Sotgiu finalist for the 2021 Weitz-Winer-O'Dell Award by the American Marketing Association
The paper "The Effect of Electronic Word of Mouth on Sales" by Francesca Sotgiu, Director of Graduate Studies Business Data Science and Professor of Marketing at Vrije Universiteit Amsterdam, co-authors Ana Babić Rosario (University of Denver, United States), Kristine de Valck (HEC Paris, France) and Tammo H.A. Bijmolt (University of Groningen), is finalist of the 2021 Weitz-Winer-O'Dell Award by the American Marketing Association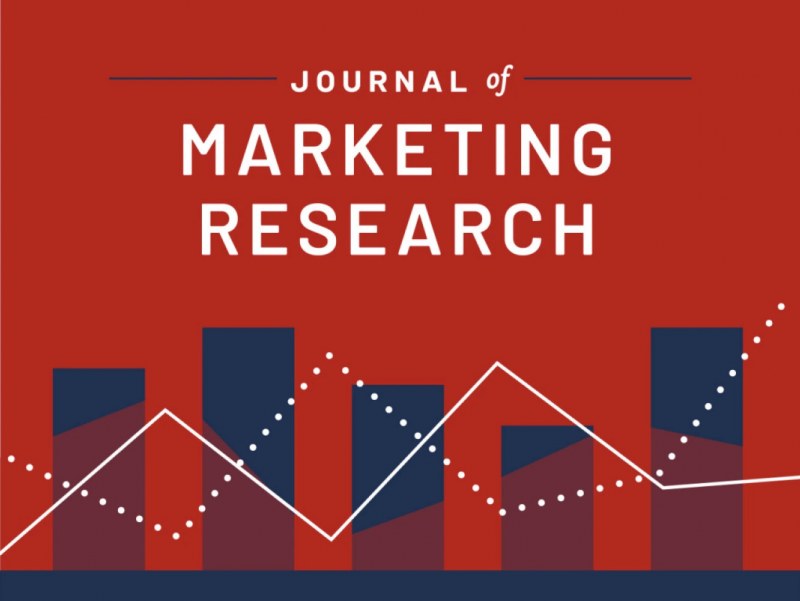 The Weitz-Winer-O'Dell Award honors the JMR article published five years earlier that has made the most significant, long-term contribution to marketing theory, methodology, and/or practice. Sotgiu's article was nominated to this highly prestigious award together with four other papers. Navdeep Sahni (Stanford University, United States) was selected winner for his article "Advertising Spillovers: Evidence from Online Field Experiments and Implications for Returns on Advertising. Learn more on the website of American Marketing Association.
Abstract
The increasing amount of electronic word of mouth (eWOM) has significantly affected the way consumers make purchase decisions. Empirical studies have established an effect of eWOM on sales but disagree on which online platforms, products, and eWOM metrics moderate this effect. The authors conduct a meta-analysis of 1,532 effect sizes across 96 studies covering 40 platforms and 26 product categories. On average, eWOM is positively correlated with sales (.091), but its effectiveness differs across platform, product, and metric factors. For example, the effectiveness of eWOM on social media platforms is stronger when eWOM receivers can assess their own similarity to eWOM senders, whereas these homophily details do not influence the effectiveness of eWOM for e-commerce platforms. In addition, whereas eWOM has a stronger effect on sales for tangible goods new to the market, the product life cycle does not moderate the eWOM effectiveness for services. With respect to the eWOM metrics, eWOM volume has a stronger impact on sales than eWOM valence. In addition, negative eWOM does not always jeopardize sales, but high variability does.
Methodology
The researchers conducted a meta-analysis using data from 96 studies; in these primary studies, data were collected from more than 40 different online platforms including Amazon, Netflix, Facebook and Allocine.fr, covering 26 product categories. They operationalized the sales variable in six ways, including total sales, sales rank, number of products sold, etc. Altogether, the meta-analytic data set comprised 1,532 size effects computed from the results of the original studies.
Article Citation:
Ana Babić Rosario, Francesca Sotgiu, Kristine De Valck, Tammo H.A. Bijmolt (2016), "The Effect of Electronic Word of Mouth on Sales: A Meta-Analytic Review of Platform, Product, and Metric Factors," Journal of Marketing Research, 53 (3), 297–318, 2016. journals.sagepub.com/doi/full/10.1509/jmr.14.0380 and www.businessdatascience.nl/publication/155949/the-effect-of-electronic-word-of-mouth-on-sales-a-meta-analytic-review-of-platform-product-and-metric-factors