The Student Council organizes the Annual Chess Tournament on May 11
The Student Council of Tinbergen Institute and Business Data Science would like to invite all affiliated members to play chess with them and have a virtual dinner party on May 11, 2021.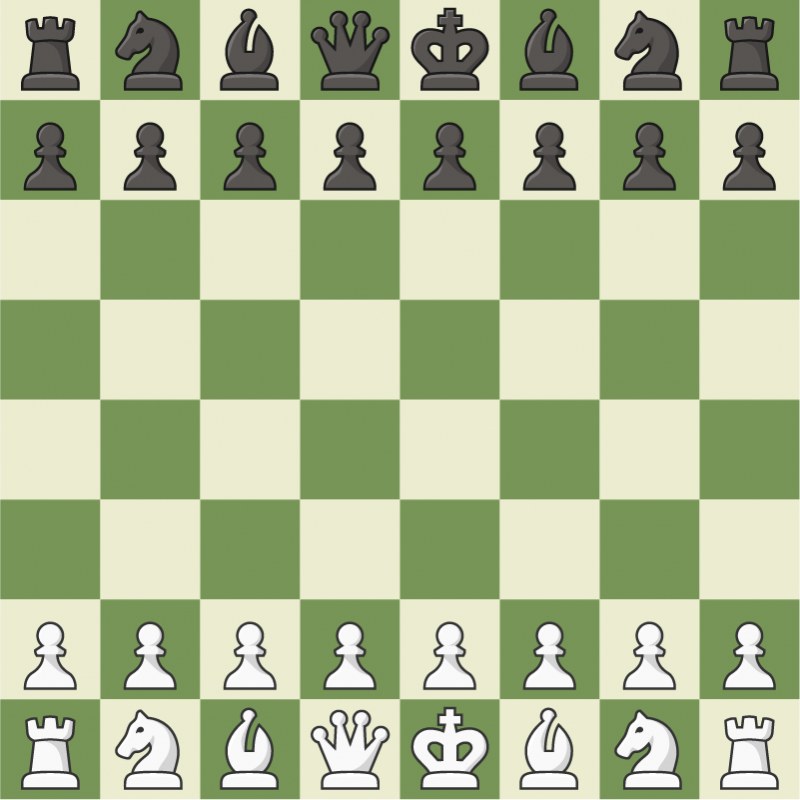 Instead of the annual tournament at the institute, we will compete virtually with each other. The tournament will be hosted via chess.com. The schedule so far is that everyone will compete with each other following the Swiss system; the 4 best players will then compete against each other in the finale matches after dinner.
The tournament is open to all BDS and TI affiliated members. Please register yourself before May 10, 12am, if you want to participate in the chess tournament and/or have dinner together. On Intranet BDS, Events Login tab you find the registration form with more information.