Meet us on Zoom on Tuesday June 8
Applications for the 2021-2023 is still open for EEA students and students who are already studying in the Netherlands and therefor we are organizing a meeting on Zoom on Tuesday June 8 at 16:00.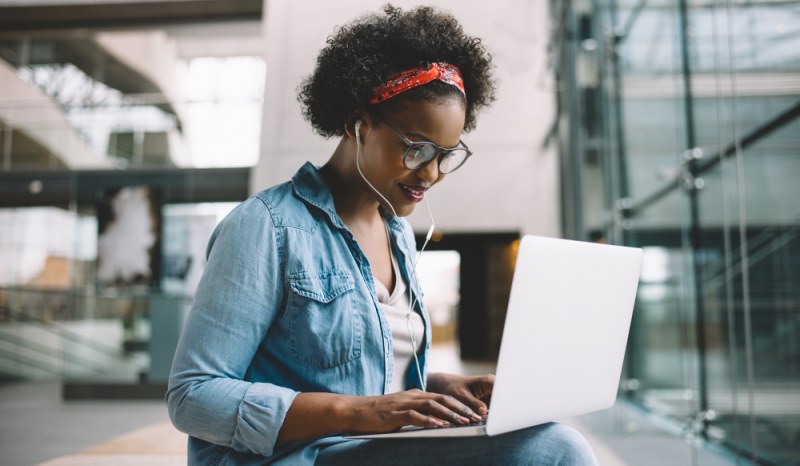 This a great opportunity to talk directly to the Director of Graduate Studies and students in the program to get to know more and whether research master in Business Data Science is the right choice for you. Learn more about applications here.
This event already took place, if you are interested in our program, please contact admissions@businessdatascience.nl.
See all our upcoming information events here: www.tinbergen.nl/join-information-session. Want to know more about our admissions procedure, check here: www.businessdatascience.nl/admissions.