Katrijn Gielens new Editor in Chief of the Journal of Retailing
Guest marketing lecturer Katrijn Gielens (UNC Kenan-Flagler Business School, United States) is the new Editor in Chief of the Journal of Retailing. The Journal of Retailing is devoted to advancing the state of knowledge and its application with respect to all aspects of retailing, its management, evolution, and current theory.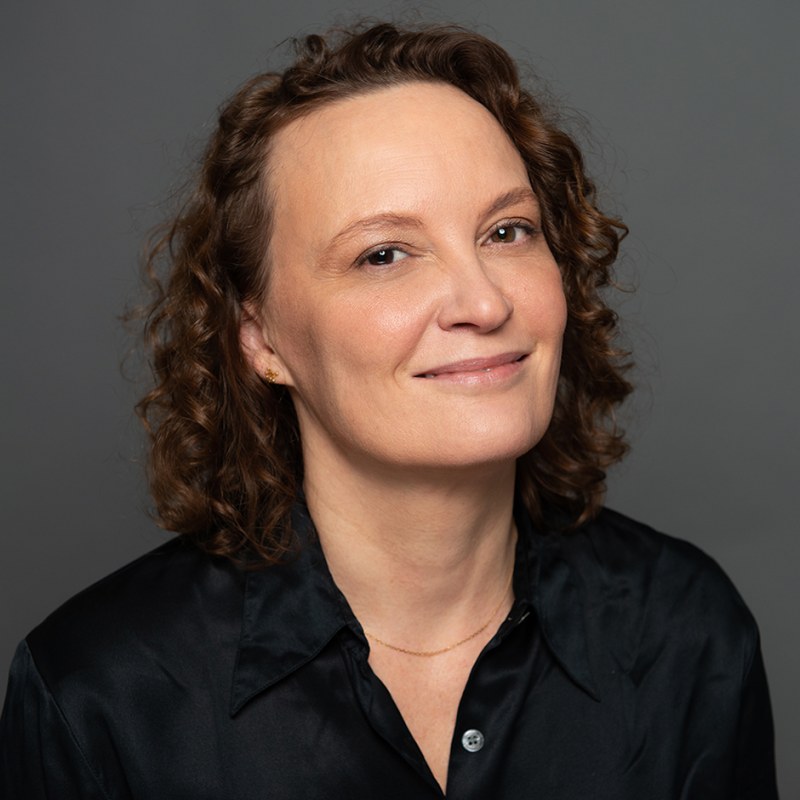 The field of retailing includes both products and services, the supply chains and distribution channels that serve retailers, the relationships between retailers and members of the supply channel, and all forms of direct marketing and emerging electric markets to households. Articles may take an economic or behavior approach, but all reflect rigorous analysis and a depth of knowledge of relevant theory and existing literature. Empirical work is based upon the scientific method, modern sampling procedures and statistical analysis.
Katrijn Gielens is Professor of Marketing and Sarah Graham Kenan Scholar at UNC Kenan-Flagler Business School in the United States. Gielens' research focuses on the dynamics in digital and brick-and-mortar retailing and relationships between retailers and brand manufacturers. She is an internationally recognized expert in the areas of international retailing and product innovation.
Gielens is guest lecturer marketing science in the research master program in Business Data Science and will teach a class of the Marketing Science elective course and seminar series fall 2022.