NWO awards funding to Hans Berends
Hans Berends (Vrije Universiteit Amsterdam) has been awarded funding for the project 'Fieldlabs@Scale: Towards effective collaborative experimentation for mission-driven innovation.'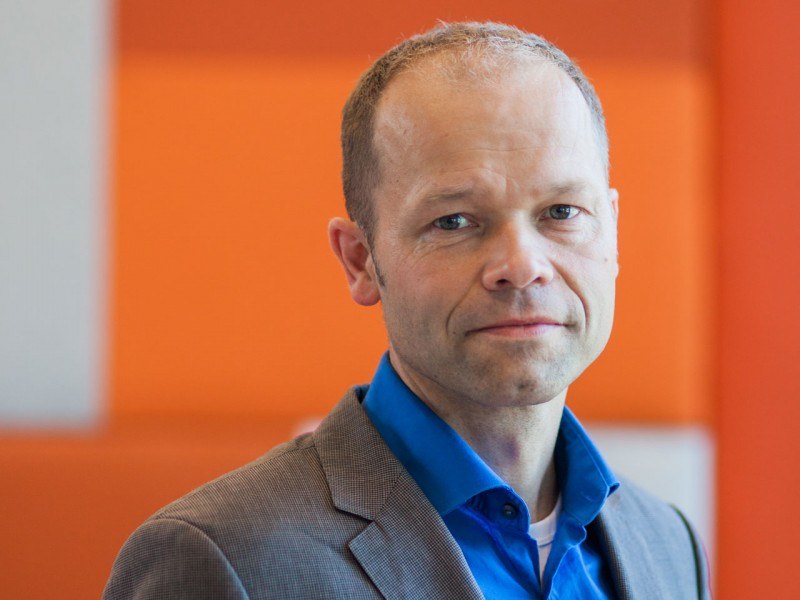 The project is part of the Knowledge and Innovation Agenda (KIA) Social Earning Power (KIA MV) of NWO and focuses on developing knowledge about factors that can indicate the success of innovation scaling up and acceleration within mission-driven innovation systems. In short, the aim is to gain more knowledge and understanding of how mission-driven innovation systems work. Fieldlabs@Scale led by Berends is one of the three assigned projects of this call.
Fieldlabs are emerging as a promising approach to mission-driven innovation. They bring together regional stakeholders—including business and knowledge institutes—to collaboratively experiment with solutions for societal challenges. Their effectiveness remains mixed as they face problems in scaling such innovative solutions in business ecosystems. Involving a broad, interdisciplinary consortium, Fieldlabs@Scale studies fieldlabs in agriculture, healthcare, infrastructure, and smart industry. We develop new theories on mechanisms for collaborative experimentation and co-create a toolkit and Fieldlab Academy programmes alongside policymakers, regional network organisations, and fieldlab participants in our consortium, to support fieldlabs in accelerating mission-driven innovation and generate economic and societal value.
See complete overview of co-applicants and consortia that will execute the project on the website of NWO. Read complete news item on the website of Vrije Universiteit Amsterdam.