NWO Vici grant for Ruth Mugge
Ruth Mugge (Amsterdam Business School & TU Delft) has received a Vici grant from the Dutch Research Council (NWO) for her project 'Slowing down premature obsolescence: Keeping the value of consumer electronics high by design'.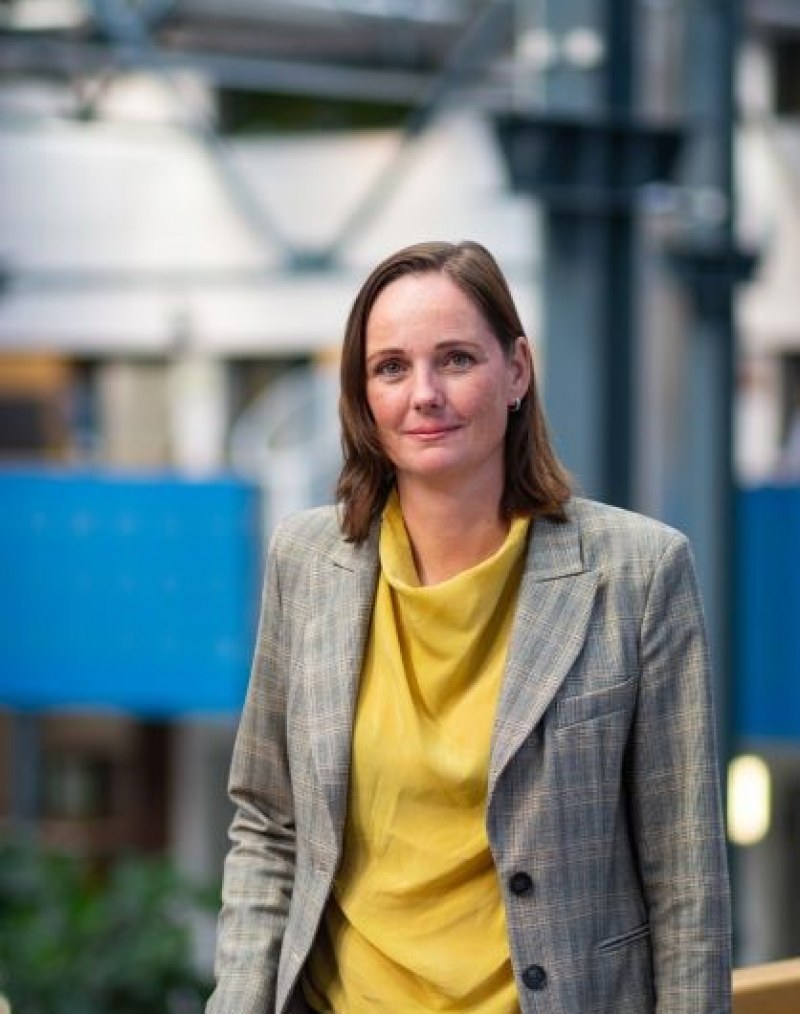 Mugge will use this grant to investigate how we can counteract the rapid replacement of electrical products. Consumers often buy new electrical equipment, even though the old ones still work fine. This type of behavior has a negative impact on the environment. Therefore, the ABS professor wants to see how design interventions (changes in the design of products) can motivate consumers to continue using their products for longer. Mugge submitted her grant application as professor at TU Delft; one of Mugge's doctoral students will be placed within the ABS.
Vici is one of the largest scientific grants advanced researchers in the Netherlands from various fields. A total of 34 Vici grants were awarded by NWO in this round. Read the NWO news release on their website. You can find the complete news item on the website of Vrije Universiteit Amsterdam.