Master students Bernhard and Caio to present at conferences
Congratulations to our second-year research master students, Bernhard van der Sluis and Caio Vieira for being selected to present their work at academic events!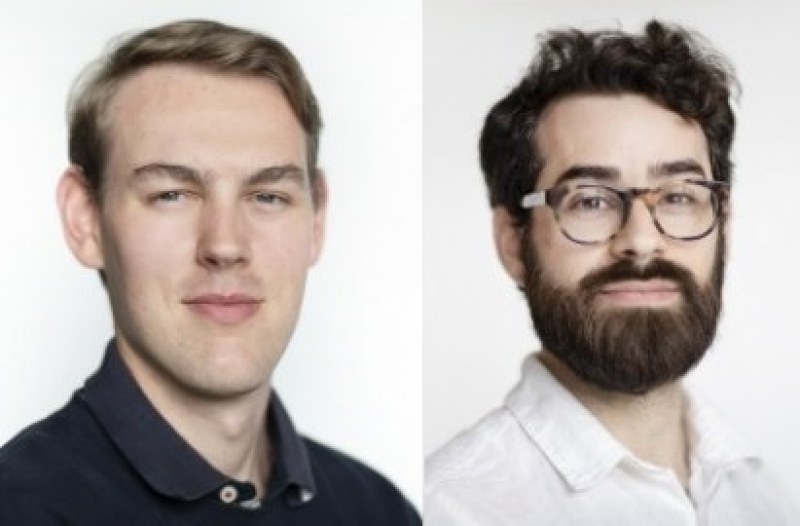 Bernhard will present his work 'Time-varying effects of housing attributes and economic environment on housing
prices' at the NESG 2023 conference on June 2, 2023 in Rotterdam and at the 2023 QFFE conference on June 8-9, 2023 in Marseille.
Caio will talk about 'Seeding Bandits' at the EMAC conference in Odense, Denmark on May 25, 2023.