Registration for our AI@Work course is now open
Join the AI@Work Course during the first period of this academic year, from Sep. 4 – Oct. 27 at our location in Amsterdam. The course is part of the two-year research master Business Data Science. External candidates (such as Master and PhD students + professionals) can also join and sign up. More information on tuition fees and registration can be found here.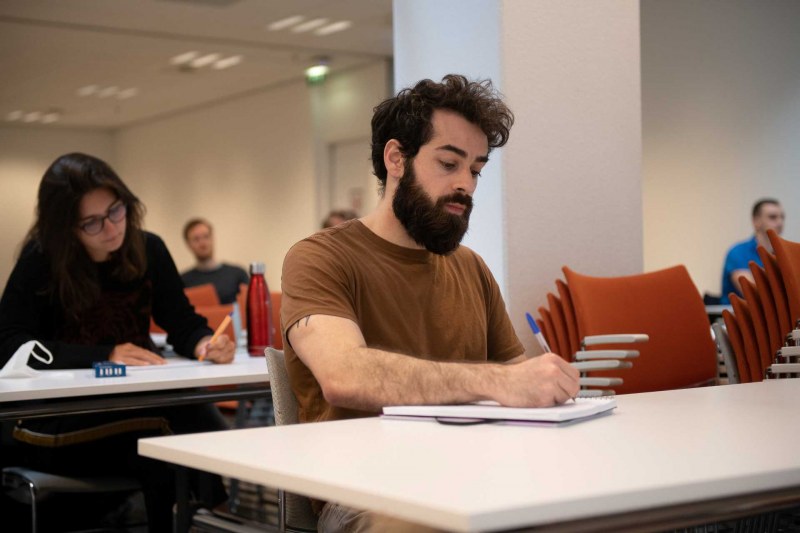 Learn about the impact of AI on knowledge work: understand how to effectively and responsibly develop, deploy, and manage AI in organizations.
This course will teach you how to:
reflect on the potential impact of AI solutions on (knowledge) work and recommend useful frameworks for managing AI in practice;
recognize socio-technical challenges when developing and implementing AI in organizations;
explain and use relevant theories and concepts from the fields of management, organization, and information systems;
articulate the relevance of the problem, theories, and contribution in a research proposal;
critically reflect on literature and engage in meaningful discussions with peers in a reading group setting.
Each session will be run by a different researcher with a background in business administration/sociology/communication science/anthropology/philosophy/engineering, industrial design/computer science from the KIN Center for Digital Innovation.
The course already started and registration has been closed.