News
| September 08, 2023
Aleksandar Andonov appointed professor of Financial Institutions and Portfolio Management
Faculty member Aleksandar Andonov has been appointed Professor of Financial Institutions and Portfolio Management at Amsterdam Business School (ABS), University of Amsterdam as of 1 July 2023.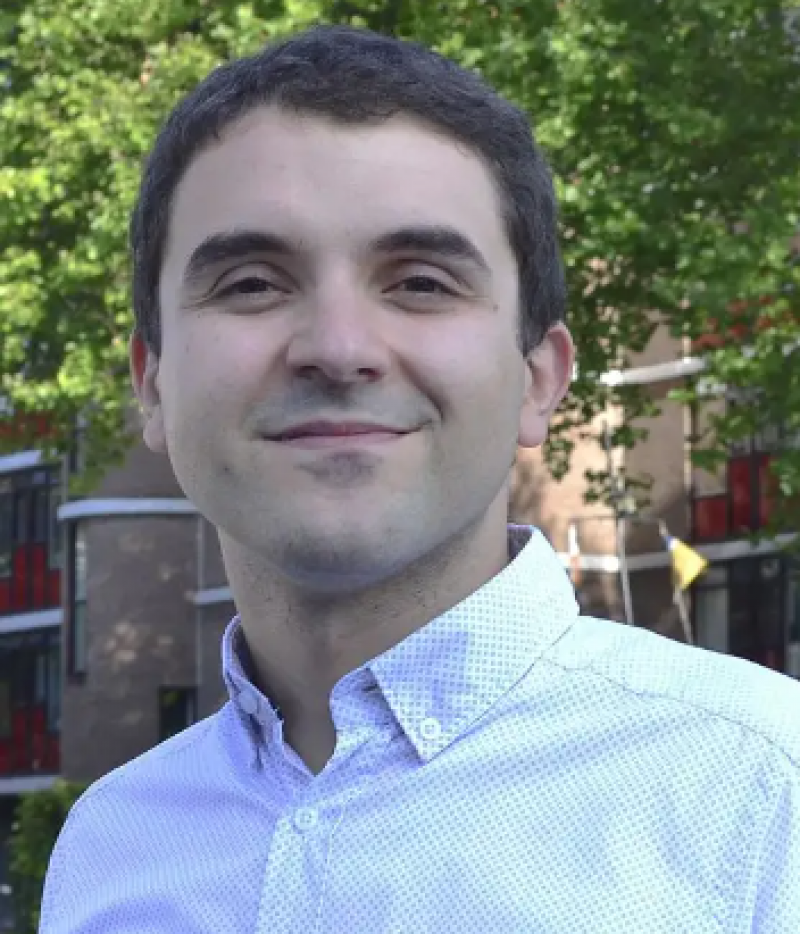 Aleksandar's research focuses on fostering long-term investing, analysing asset allocation and risk assessment for long-term investors. Additionally, he works on improving the design and governance of institutional investors. His work contributes to a better understanding of the asset management decisions of institutional investors, such as pension funds and insurance firms. These can influence the asset prices and liquidity of financial markets as well as generate broader economic, social, and environmental effects.
About
Andonov received his Bachelor's degree in Economics in Macedonia in 2007 and a Master's degree in International Business (Finance) at Maastricht University in 2009. He completed his PhD studies at Maastricht University in 2014 and worked at Erasmus University Rotterdam. In 2018 he started at the ABS.