Conference: Consumer Search and Markets
The first Business Data Science - Tinbergen Institute conference 'Consumer Search and Markets' will take place on June 15-17, 2023 at the Euromast in Rotterdam.
---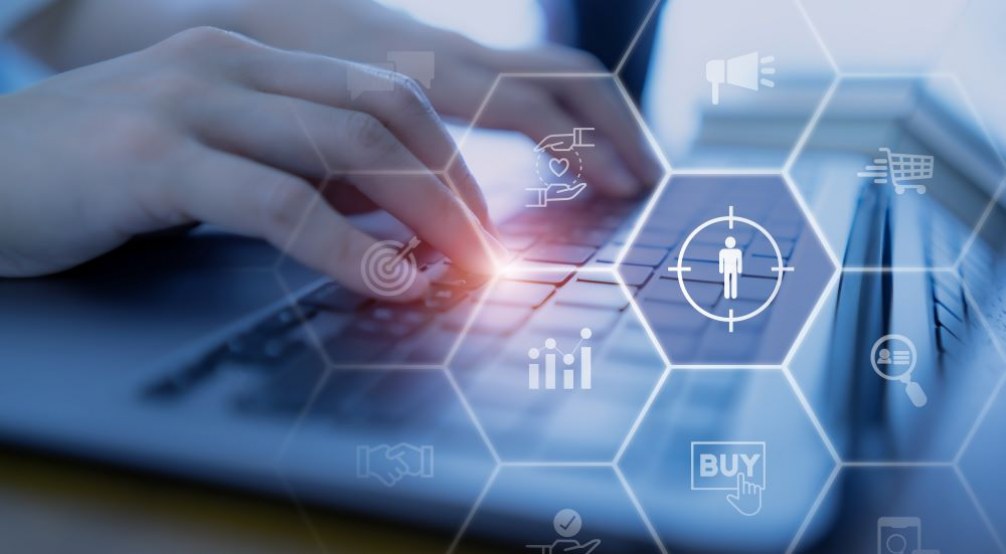 This conference subsumes the 12th Workshop on Consumer Search and Switching Costs. This is an annual conference that brings together leading economists and marketing scholars who share an interest in modeling and quantifying consumer search frictions and switching costs.
Keynote speakers
We are pleased to announce two keynote lectures by:
Moreover, the conference will feature a policy session with:
Call for papers
If you are interested in presenting a paper, please submit your paper (or extended abstract) online by March 15, 2023 here.
Update: The submission deadline has passed. Thank you for your submissions.
Attendance
Registration is mandatory for logistical purposes. Presenters will be asked to confirm their attendence by April 21, 2023, and discussants by April 28, 2023. Participants other than presenters and discussants will be asked to register by May 15, 2023. Please find the registration form on this page.
Conference fee: Not applicable.
Conference venue: Euromast Rotterdam.
Funding: We are delighted to announce that our conference is generously supported and funded by Amazon.
Scientific committee:
Local organizing committee:
Jose L. Moraga (Vrije Universiteit Amsterdam)
Loïs Hardonk (Business Data Science)
If you have any additional questions, please address them to Hardonk@ese.eur.nl.